2015.12.31 Thursday
A message of condolence and gratitude
2015年、今年一年、日本各地、そして世界中で発生した
自然災害、疫病、テロ、暴動、事件、事故等によって
犠牲となられた方々のご冥福を心よりお祈り申し上げると共に
世界中で今もなお苦しむ難民生活を余儀なくされる人々、そして、
子供達が負の連鎖に陥るのではなく、明日への希望、平和、
そして平穏な元通りの生活が取り戻されることを心よりお祈り
申し上げます。
今年一年間、JAQUWAを支え励ましてくださった皆様、応援メッセージ
を送って頂いた皆様、陰ながら見守って頂いた皆様、本当に
ありがとうございました。
皆様から頂いたメッセージこそが再び明日への原動力となり
何とかここまで一歩一歩歩んで来れました。
改めて深く感謝と御礼申し上げます。
今年は戦後70年の節目でもあり、長崎を訪れる機会もあり
私の伯父が戦没者でもある事から鎮魂の想いも込めて亡くなられた
犠牲者の皆様へのご冥福をお祈りし追悼の演奏も行って参りました。
そして、9.11米国同時多発テロ事件より14年となる今年、犠牲者追悼の
レクイエムアルバム続編の"pArfait Amour Episode II"を9月2日付け
でリリースさせて頂き、昨年に引き続きNY Buddhist Churchにて
追悼演奏会を志を同じくする素晴らしいアーティストの皆様と共に
心を込めて演奏をお届けさせて頂きました。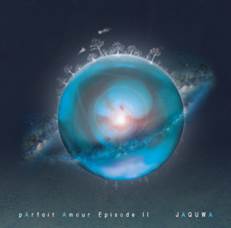 ※Amazon/iTunes等に引き続き、フランスのレコードレーベル
 (Musea Records)でもお取り扱いが開始されました。
http://www.musearecords.com/boutique/anglais/index.php?ficheprod=1&artiste=JAQUWA&refp=41400
これからも引き続き世界中の一人でも多くの方々に箏とSaxの音色を
楽しんで頂けるように一歩一歩粘り強く精進して参りたいと想います。
来たる2016年が皆様にとって実り多き充実した素晴らしい年と
なりますことを心よりお祈りしております。
どうぞ良い年の瀬をお迎えくださいませ。
In 2015, I would like to express my sincere condolences
to the victims and survivors of natural disaster, disease,
terrorism, riot, accident etc., in addition, many people,
including children, are still suffering from their lives as
refugees in the world even now. Would like to pray that they
will have some hope for the future rather than fall into
a negative chain and restore their ordinary peaceful life.
This year marks 70th anniversary of the ending World War II.
Visited to Nagasaki and prayed for the souls of all those and
performed a requiem since my uncle was as the war dead, in
addition, released the sequel of the requiem album "pArfait Amour
Episode II" dedicated to the innocent victims and survivors
of September 11th attacks in 2001, on September 2nd, 2015,
in addition to tribute to the victims and survivors of WWII respectively.
Furthermore, based on heartfelt support, fortunately held 9/11
memorial concert at NY Buddhist Church together with like-minded
great artists for the second consecutive year.
- Musea Records, French record label, has started selling JAQUWA's
new album "pArfait Amour Episode II" next to Amazon/iTunes accordingly.
http://www.musearecords.com/boutique/anglais/index.php?ficheprod=1&artiste=JAQUWA&refp=41400
On behalf of JAQUWA, would like to express our deepest gratitude
for all the people who support us through this year.
Your support message certainly encouraged and inspired us
to keep going for tomorrow.
Based on your support, would like to work out step by step
tenaciously in order to entertain the sound of Koto and Sax
as many people as possible in the world through my composition.
May the new year 2016 be a happy and fruitful year.
All the best.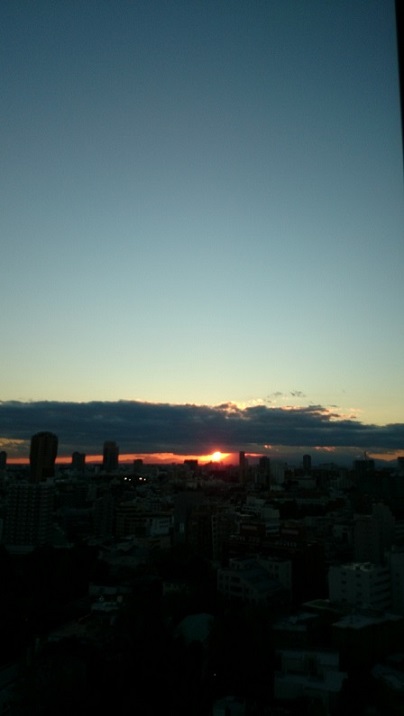 以上
JAQUWA- masAto/